With PAL
Services for Firearms Holders and Possession and Acquisition Licenses (PALs).
Disciplines for all tastes.
Without PAL
Obtain a permit. Practice your favorite sport safely and legally. Training available.
F.A.Q.
Questions and answers regarding the rules on firearms, licenses, the target shooting club, membership, ...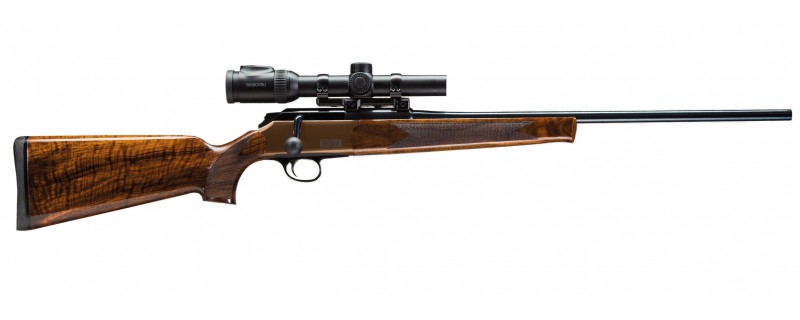 Clay pigeon shooting
Archery and crossbow
Pistol shooting
Shotgun shooting
Rifle Shooting
Ruisseau Noir Club
Located in Terrebonne, the Ruisseau Noir shooting club has been offering you, since June 1965, an open-air shooting site in a natural, stimulating and safe environment. Our family business offers you, all year round, the ideal place to practice sport, hunting, precision or handgun shooting. Our lands are accredited by the Firearms Control Service and the Ministry of Public Security.
GIFT CERTIFICATE
Is a member of your entourage a sports shooting enthusiast?
Consider offering him a Ruisseau Noir Shooting Club gift certificate!