Target shooting initiation
Choose between different disciplines!
For those who want to learn about sport shooting and have an unforgettable experience with a shooting instructor who offers packages for people without training and without a license.
You have the choice between different disciplines: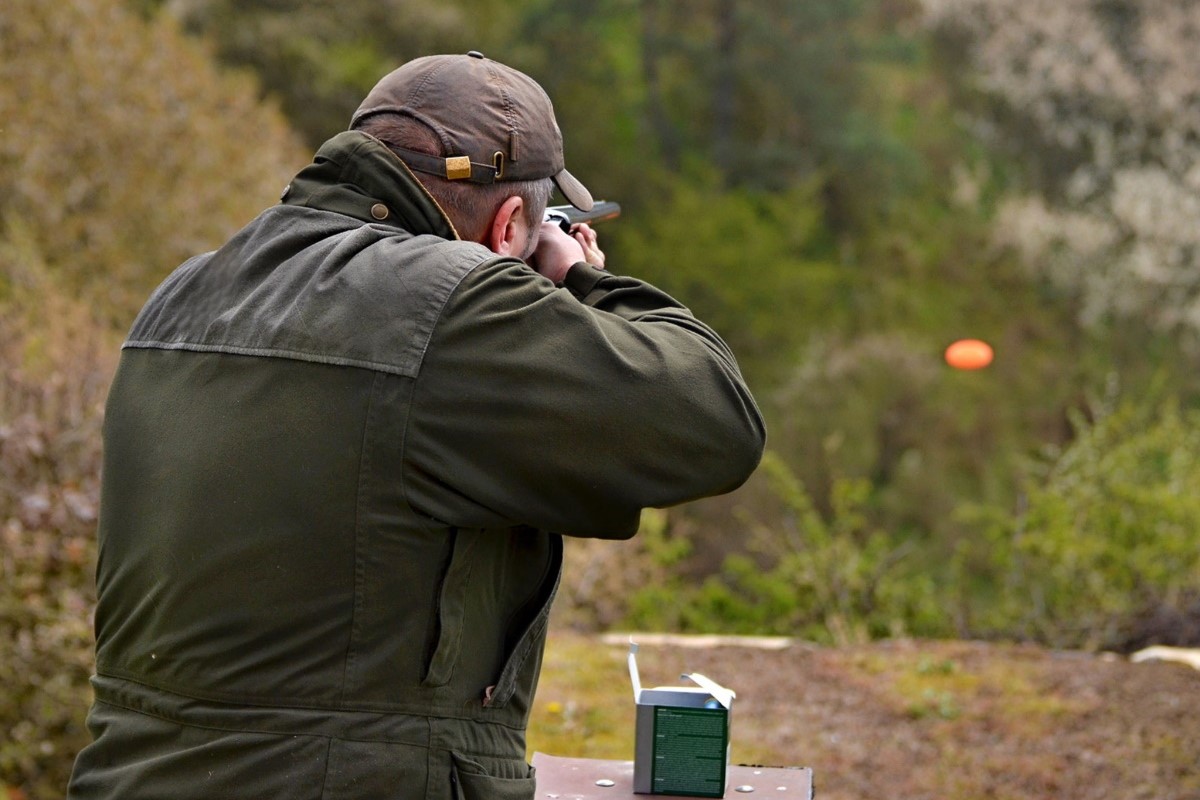 $ 85 per person / minimum of 4 people
$ 120 per person / 4 different weapons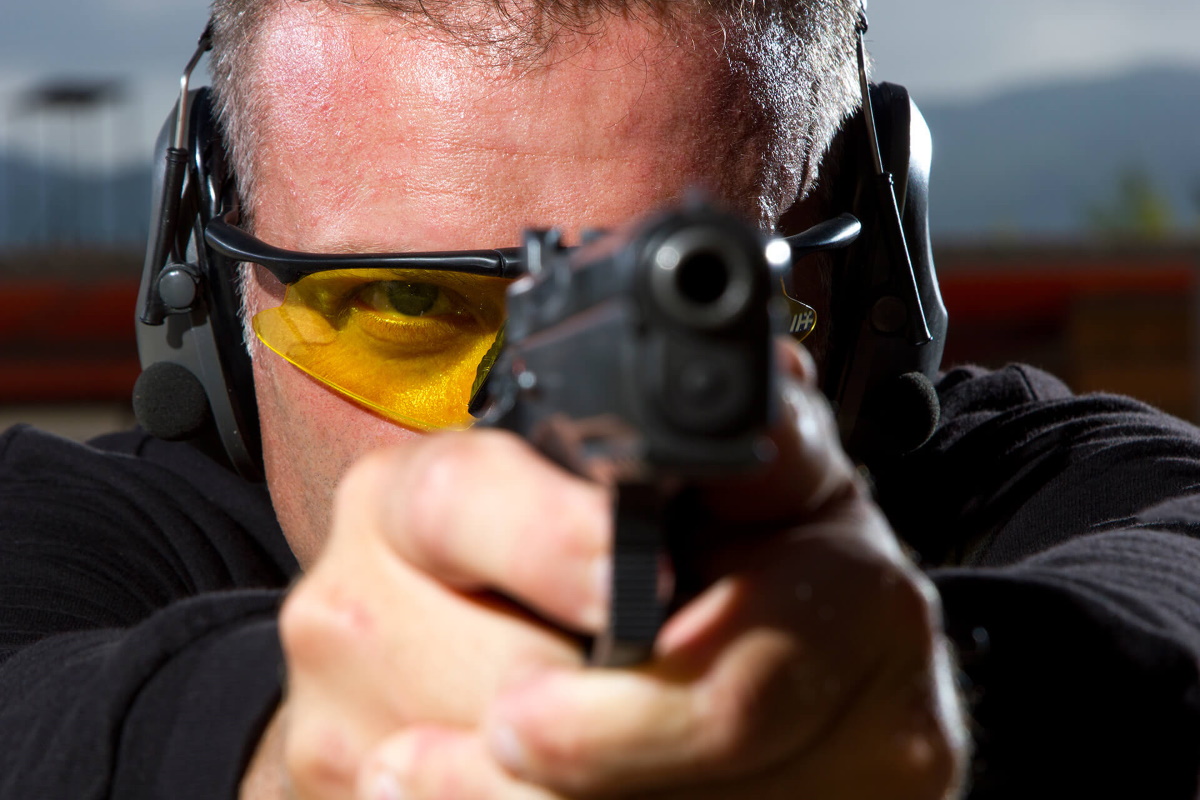 Peace officer, correctional service, customs officer, security guard, wildlife officer, students in police techniques or anyone who must carry a firearm in the course of their work.